FaceArt Faculty
Dr. Jenny Q Chai
Chai is an active pianist specializing in contemporary music and her performances have been covered in major media including New York Times, Time Out New York, Shanghai Culture, and Cologne Daily News, and her performances of contemporary music have been broadcast in Italy, Germany, China, and the U.S. Her talents have been showcased on recordings with Ensemble 20/21 on the Deutschlandfunk label and as solo pianist/vocalist on Naxos and ArpaViva. Chai has recently given talks at Harvard University, NYU, Manhattan School of Music, Chicago College of Performing Arts, among others. Chai has studied at the Shanghai Music Conservatory, at Curtis Institute of Music with Seymour Lipkin, and has received doctorate degree from the Manhattan School of Music where she studied with Solomon Mikowsky, Nils Vigeland, and Anthony de Mare. In Germany, she studied with Pierre-Laurent Aimard. Chai's doctoral dissertation on the composer Marco Stroppa was recently published. In 2015, Chai will appear as a soloist at the opening concert of Warsaw Autumn festival, performing Philippe Manoury's double piano concerto Zone de turbulence.
Her immersive approach to music is also channeled into her work with FaceArt Institute of Music, the Shanghai-based organization she co-founded and runs, offering music education and an international exchange of music and musicians in China and beyond.
PIOTR TOMASZ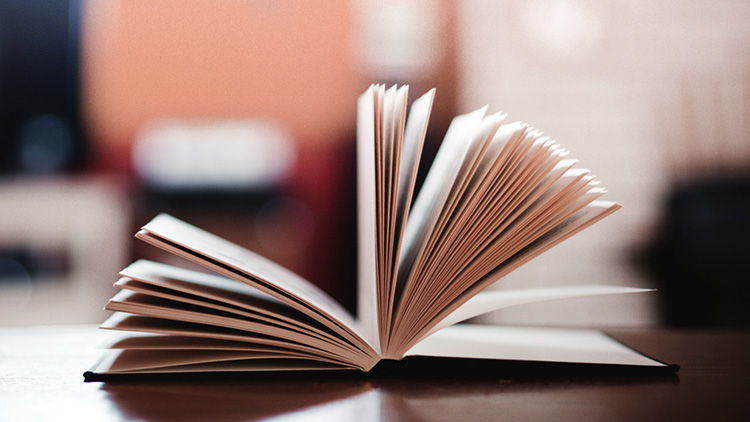 Juilliard Alumni, award winner of Contemporary Music Competition in Warsaw and co-founder of FaceArt Institute of Music in Shanghai – Polish pianist and composer Piotr Tomasz – is an accomplished performer, educator and ambassador of Polish culture on four continents.
Hailed by music critic David Dubal as a "rare and inspiring Chopinist," Mr. Tomasz is an active ambassador of Polish music abroad and laureate of international piano competitions and a frequent participant in prestigious festivals across the globe. Mr. Tomasz has toured his native country and performed at such major concert halls as Paul Hall in New York City, Concert Hall in Shanghai, Hôtel des Invalides in Paris, Sydney Opera House and many others in Spain, Italy, U.S.A., Australia and China. After earning Master's degrees from the Academy of Music in Krakow, where he studied piano under Prof. Andrzej Pikul he moved to New York to further his studies at the Juilliard School. During those years Mr. Tomasz studied harpsichord with Lionel Party and piano with Jerome Lowenthal. Mr. Tomasz after winning the highest honor at the 20th Century and Contemporary Music Competition in Warsaw, Mr. Tomasz recorded Béla Bartók's Piano Sonata for the Polish Radio and TV Network.
James Brawn
Since his Mozart K.503 concerto debut in Australia aged twelve, pianist James Brawn has forged his own musical path of discovery, studying with great pianists who can trace their pedagogical lineage back to Beethoven, Chopin, Liszt and Clara Schumann.
Brawn was born in England but has lived around the world in New Zealand, Australia, China and the USA. Starting piano lessons at the age of seven, he performed on New Zealand television and won his first awards in Auckland in 1979. His family moved to Melbourne the following year where his musical studies blossomed through the 1980s with Margaret Schofield (a pupil of Solomon), Ronald Farren-Price (a pupil of Arrau) and Rita Reichman (a pupil of Serkin and Horszowski). He also won major prizes at competitions and scholarships, including the Hephzibah Menuhin Award presented by Yehudi Menuhin. While still at school, James performed concerti by Mozart, Beethoven, Saint-Saens and Rachmaninoff. He also reached the concerto final of the ABC Young Performers Awards in 1987, leading to concerts with the Adelaide and Melbourne Symphony orchestras.
With a major overseas study grant from the Australia Arts Council, Brawn was then able to continue work with his mentor, Rita Reichman, in Philadelphia, gaining a full scholarship to the Royal Academy of Music, London, at the age of 17 in 1988. There he studied with Frank Wibaut and Christopher Elton, completing both undergraduate and postgraduate study and winning many recital awards including the Beethoven, Romantic and 20th century prizes. He also performed in master classes with great pianists such as András Schiff, Tamás Vásáry, Stephen Kovacevich, Fou Ts'ong and Menahem Pressler. James studied chamber music with members of the Amadeus and Chilingirian Quartets and attended the Britten-Pears and Lake District summer schools. At the age of 19, he won the Keyboard final of the Royal Over-Seas League Music Competition, performing at the Queen Elizabeth Hall in London.
Recitals as soloist and in chamber music partnerships followed at music societies and festivals around the UK, including performances at the Purcell Room, St. Martin-in-the-Fields and St. James's Piccadilly. At this point, James furthered his studies with the Armenian pianist, Nelly Akopian-Tamarina, and the Slovenian pianist, Marina Horak.
His London performances to date include, amongst others, the Purcell Room, Queen Elizabeth Hall, St James's Piccadilly, St.Martin-in-the-Fields, the Foundling Museum, Blackheath Halls, Regent Hall and The Forge. Overseas recitals include the Berlioz Auditorium, Paris, Roussel Hall, New Orleans, Shanghai Symphony Hall, Shanghai Oriental Arts Centre, Shanghai Concert Hall, music societies in Brunei and Hong Kong and in Ragusa-Ibla, Sicily. Other important British venues include Cheltenham Town Hall, Yehudi Menuhin Hall, Chichester, Bristol and Birmingham Cathedrals and Brawn performs regularly for the Helensburgh Music Society in Scotland. He has also given recitals for the Schubert Society of Britain and the Beethoven Piano Society of Europe. Radio broadcasts include ABC Classic FM and 3MBS radio in Australia, RTHK Radio 4, Hong Kong and his Beethoven recordings are being played on NPR stations across the USA.
Returning to the UK in 2010 to further his career, Brawn is based in the beautiful English Cotswolds. Forging links with the acclaimed producer Jeremy Hayes at Potton Hall, Suffolk, he began the process of performing and recording the complete Beethoven piano sonatas in April 2012. As a result, the first four volumes of 'A Beethoven Odyssey' have since been released to exceptional reviews. The first 2 volumes of the James Brawn 'In Recital' series have also been greeted to similar acclaim. Each of these recordings is available on the MSR Classics label – www.msrcd.com.
Beginning in 2016, Brawn was appointed to the piano faculty of the FaceArt Institute of Music Shanghai. This coming season Mr Brawn will tour the UK, China and Canada in recital and concerto performances. www.jamesbrawn.com
Niccolo Athens
Niccolo Athens 教学经验丰富:
1.2015年春季,中央音乐学院客座讲师,中文讲解当代美国音乐和美国音乐学校申请。
2.康奈尔大学,教学助理
音乐 3101 — — 色调理论 III (2013年秋)-主管: Kay Rhie
主讲19 世纪的音乐,主要讲解音乐形式和色彩的和谐处理,高级练耳训练。
音乐3621 – 康奈尔大学 (2012年秋, 2013年春) – 主管: Chris Kim
康奈尔大学交响乐团助理指挥,定向赛、需要时指挥整场彩排。
音乐1312 – 摇滚乐历史( 2012年春, 2014年春) – 主管: Judith Peraino
20世纪美国流行音乐发展史及其文化标志。
音乐2101 – 色调理论I (Fall 2011) – 主管: Roger Moseley
包括调性音乐基础,对位声部种类,数字低音,四声部作品,包含耳力训练、视唱练耳及听写。
3.私教课
一对一指导学生中提琴及作曲,学生从小学到大学不等。(2006-2007, 2012-2014)
4.San Antonio 夏令营亲年乐队
夏令营室内乐指挥及乐理老师,中小学生 (2007-2008)
暑假期间,Niccolo积极参于各项音乐活动,包括:因特拉肯艺术中心、 东方音乐节、 波士顿大学坦格尔伍德研究所、 阿斯本音乐节,斯汤顿音乐节以及在美国枫丹白露的美国音乐学院。他于2006、2009年度获得2项BMI学生作曲奖, 2012被美国文学和艺术学会授予Charles Ives奖学金。同年获得Lyrica 室内乐比赛优秀奖。其他荣誉包括:美国艺术歌曲创作新兴作曲家一等奖,朗费罗合唱比赛作品创作合唱音乐一等奖,2009、2010两度获得茱莉亚音乐学院管弦乐作曲大赛优胜者。
Niccolo 由于对美国作曲家 Alan Hovhaness的作品的研究,受到了茱莉亚音乐学院,学校荣誉奖。作品《世界墙在变薄》被收录在2011新欧洲德国音乐学院关于 Hovhaness的一篇文章里。2009起他在哥伦比亚大学学习汉语,对汉语的兴趣持续至今,2011夏天留学于北京名族大学。 2009为WNET 13网络广播电台谱曲, 一个总部设在纽约的公共电视台。
除了大家熟悉的Jenny和Piotr老师,飞思乐的荣誉董事会成员还包括: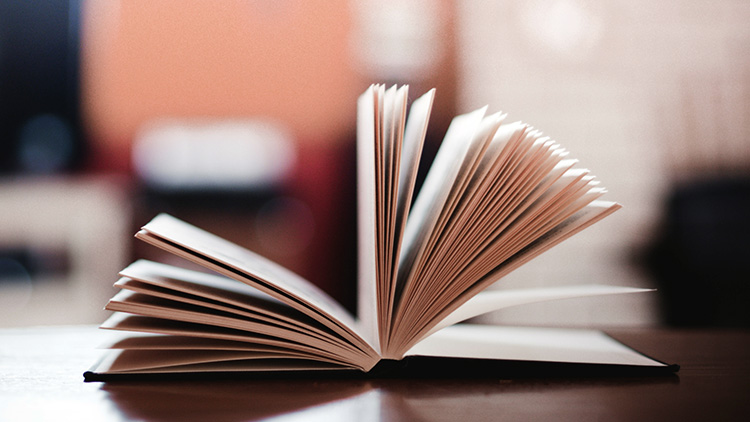 1.Solomon Mikowsky博士,美国曼哈顿音乐学院及芝加哥大学钢琴教授;
索罗门·米科夫斯基博士被誉为"世界上最受欢迎的艺术教师"(摘自《钢琴》),并且具有"神奇的能力把他的钢琴学生培养成艺术家"(摘自《快报》)。他在曼哈顿音乐学院担任钢琴教授达30多年,并且荣获该校校长勋章。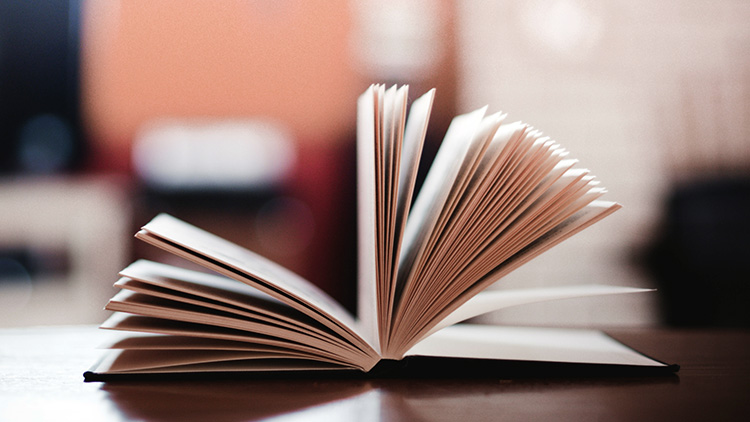 2.Marjean Olson博士,美国曼哈顿音乐学院教务主任;
Marjean Olson,钢琴家,1999年加入曼哈顿音乐学院,是一个活跃在美国的演奏家和教育家。目前她主要负责教授键盘技巧,同时她也是曼哈顿音乐学院教育学讲师和钢琴专业的博士生导师。Olson于1999年加入曼哈顿音乐学院,目前是曼哈顿音乐学院的教务主任。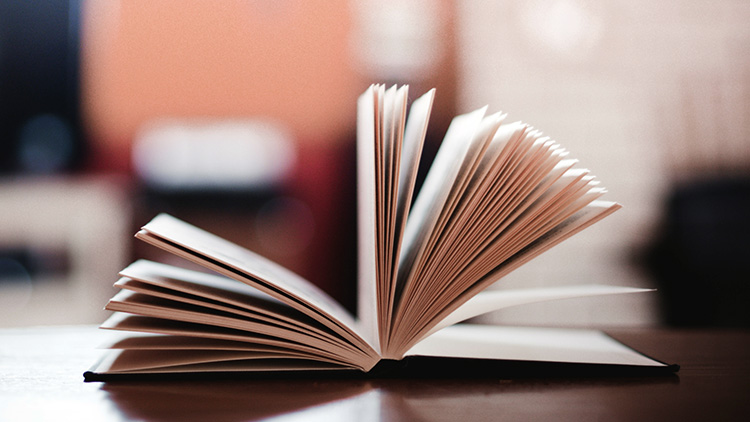 3.Henry Fogel,罗斯福大学芝加哥表演艺术学院院长;
亨利•福格先生现任芝加哥表演艺术学院院长、美国交响乐团联盟高级顾问,曾任芝加哥交响乐团经理、美国交响乐团联盟主席与CEO等要职,被誉为"全美5位顶级文化经理人之一",是在国际音乐文化领域非常受尊敬的专家。
4.陆艺,飞思乐前任首席运营官,现任美国私募股权投资公司的筹款咨询总监;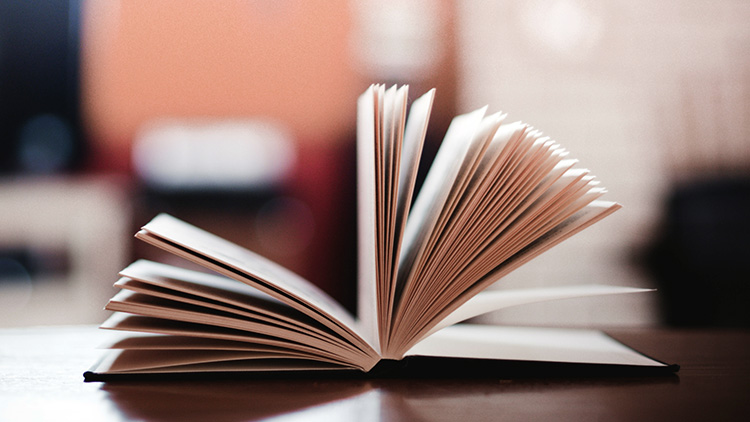 5.Sidney 和 Alicia Belzberg,Belzberg
建筑师事务所创始人,获奖汽车收藏家,硬币收藏家.