Good news! The famous pianist, FaceArt Visiting Prof. Mario Alonso, Master class in July&August at FaceArt. Welcome to booking.

Mario Alonso Alleiro was born in Madrid on 1983 and studied at the Madrid Royal Conservatory of Music. Taught by Professor Joaqu í n Soriano and Professor Fernando Puchol,and he completed advanced piano education.He studied for a master's degree at the Netherlands Utrecht School of Art in Rotterdam from 2008 to 2010. ,studied with the pianist Aquiles Delle-Vigne.Then he entered the "Master Class" at the Imola International Piano Academy. Taught by R. Risaliti and V. Askhenazy, he received his doctorate in 2012.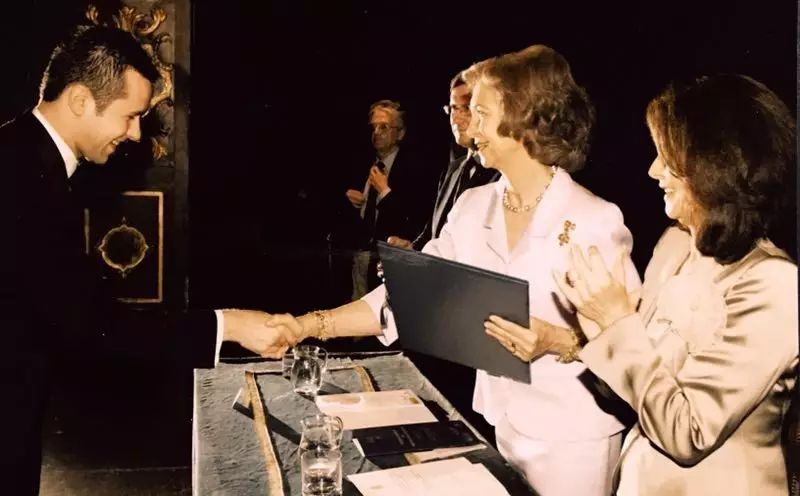 Mario Alonso Ellero is one of the greatest contemporary young pianist in Spain, has won 15 international and domestic Piano Competition Awards. He won the first Prize at "Panama International Piano Competition" in 2006, which is the most influence in Latin America. It is worth mentioning that in 2005 and 2008 respectively, that the queen of Spain king Sophia presented him the "Madrid Youth Music Award" twice for his outstanding contributions.